100% Natural Handmade Soaps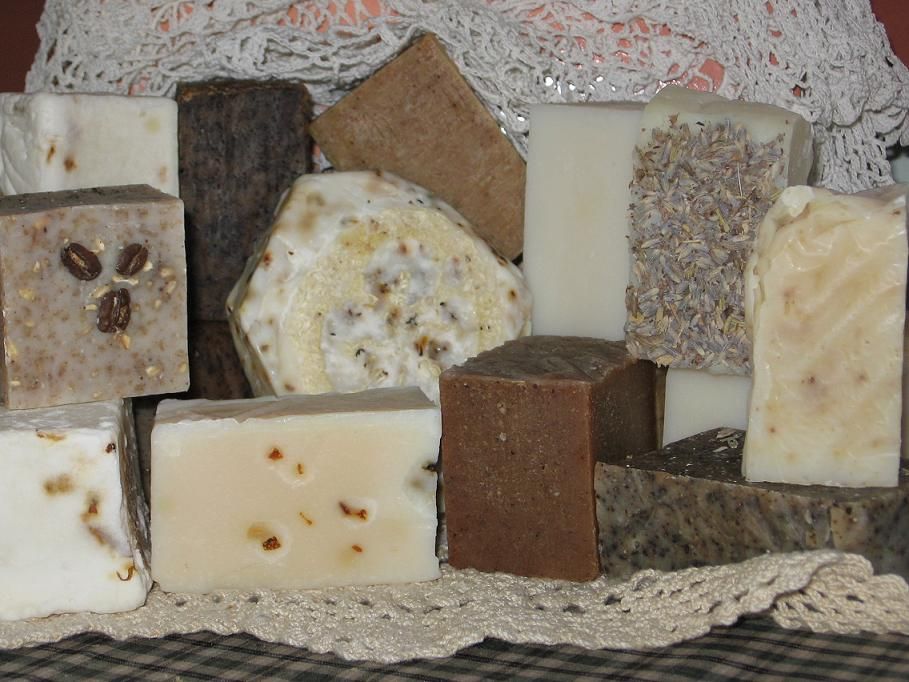 Our products feel absolutely wonderful on the skin with special attention given in many varieties for those forced to deal with sensitivities. We scent solely with pure Essential Oils distilled from plant life. Our gentle, basic 100% Pure Vegetable Oil soaps come in over 40 varieties, including Conditioning Shampoo Bars, Pure Olive Oil Castile Soap, Baby Soap, Vegan varieties, Organic Ingredient Soaps, five Unscented varieties and exfoliating Luffa Soaps. Handcrafted, 100% natural soap made in small batches. We control every aspect of production from wholesome ingredient selection - to from scratch cold process soap production - to carefully chosen compostable environmentally friendly packaging. Believing in full disclosure of ingredients, you will find detailed listings with each and every product that we sell. We create rich and creamy long lasting fully biodegradable products with an Earth friendly approach with paper band wraps and compostable cello packaging. At the Sandy Hook Soap Factory we continue to strive to eliminate the use of plastics in all aspects of our business from manufacturing to packaging. Our soaps rinse clean without leaving a sticky residue and do not curdle as do many commercially produced animal fat soaps made from inferior ingredients. Being made from 100% vegetable oils and retaining all the natural glycerin, they are pliable and usable right down to the smallest slip; they are easy to cut so can be adjusted to fit small hands from suitable larger bars. Our pricing is excellent compared with other handmade soap makers, we discount our eight bar slab pricing as well as offering an everyday loyalty discount of 15% to 20%.
If ingredients matter to you then you've come to the right place!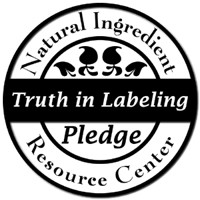 The Sandy Hook Soap Factory has taken a truth in labeling pledge to disclose product ingredients and to keep our products truly natural. There are absolutely no rules and regulations regarding the use of the term "natural" in the labeling of products in North America. The Natural Ingredient Resource Centre promotes the truthful labeling of "natural" products by setting guidelines for usage of the term.
Soap labeled as "natural soap" may not contain any synthetic or artificial ingredients including but not limited to artificial colours, synthetic fragrances, man-made vitamins, solvent extracted oils or additional glycerin.
We are pleased to advise that our soap falls under the classification of 100% natural.
Shower and Wedding Soap Favours