For Manitoba Shoppers Only
Organic Teas, Herbs, Spices and more
The following products are available for purchase and shipping or pick up within Manitoba only.
Little Red Veggie Stand on #8
Our seasonal Veggie Stand is open weekends from August through Thanksgiving, weather permitting. We offer up our all natural GMO-free veggies; homemade pickles, jams and jellies; handmade natural soap; organic teas, herbs and spices; home baking from organic Manitoba flour; local natural unpasteurized honey and more! Due to adverse growing conditions for 2022 and lack of veggies we will open Saturdays only 10AM to 4PM, weather permitting.
Organic Teas, Herbs and Spices
Due to continuous rising costs associated with operating the botanical part of our business, we are clearing out our remaining stock at exceptional prices for quality organics. Many fair trade Fair For Life options too. Premium quality, gluten-free, no sulphites and packaged sustainably. Stock listed is all that is available, thank you for your custom. Don't forget that Loyalty Discounts also kick in with a $50 minimum purchase of any of our products listed on the website. These specific products are only available to Manitoba Shoppers.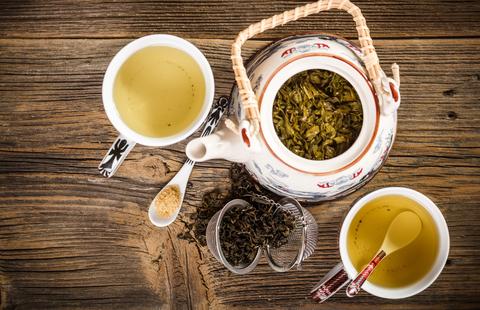 Organic Herbs and Herbal Teas
Organic Cooking Spices Great Selection
Tea Accessories and Infusers